Portfolio
Our Success Stories
Madhusagar
Mahabaleshwar Madhotpadak Co. Op Society Ltd.
Established in the year 1955, Madhusagar is one of the top honey manufacturers in the Mahabaleshwar. They offers wide range of honey, jam, syrup & jelly. Over the course of its journey, this business has established a firm foothold in its industry.
Grace Beauty SPA
Grace Beauty Spa is a place to relax, de-stress, and unwind in an oasis of serenity. We offer an ideal blend of beauty aesthetic services to give you the ultimate experience.
Paata Spices
Paata Spices has brought for you authentic Roasted gravy powder of Maharashtrian flavors. Paata roasted gravy powder is made using fresh and excellent ingredients and spices in the most appropriate way.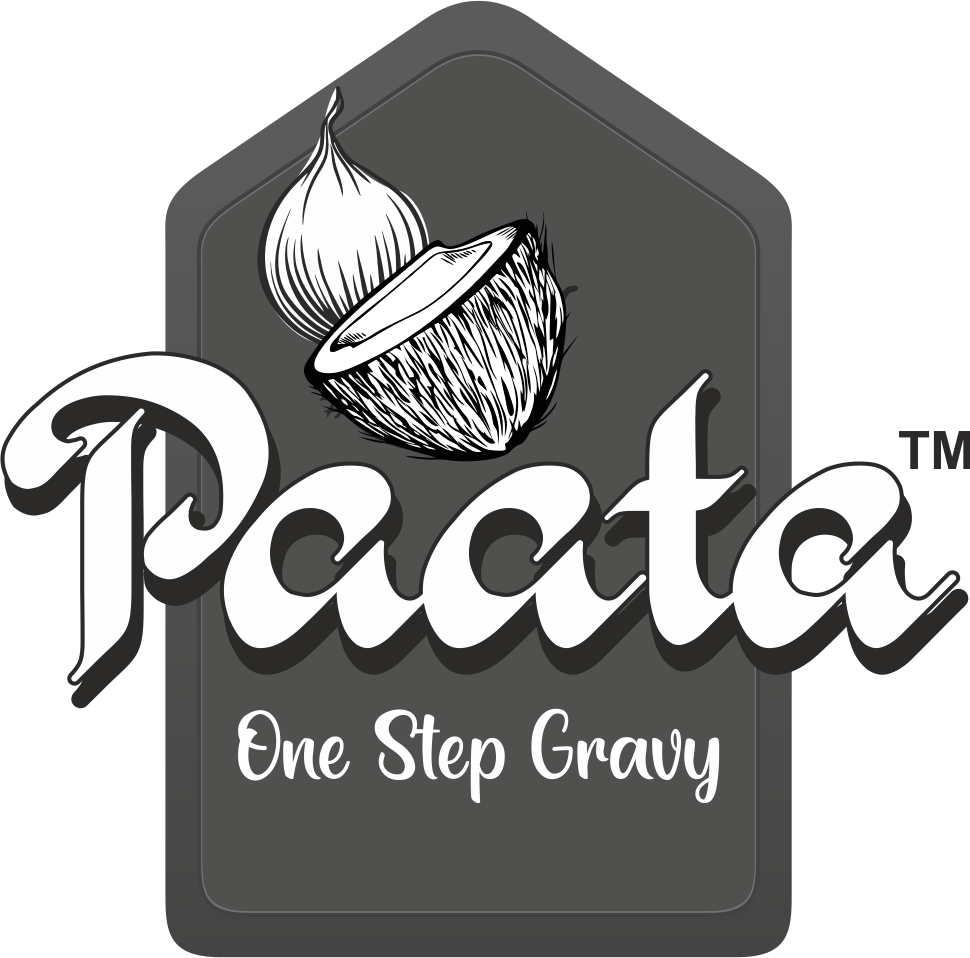 C. Quarles
Christine believes in God, good food & love. She derives pleasure in writing, and this is one thing she is very good at, especially the creative aspect of it. Listening to music, she gets consolations from lyrics of every good music even when the heartaches. Spoken words of poetry when it is performed with passion and captivating words attracts her attention.
OK Roofing Contractor
For the last decade, Ok Roofing Contractor has worked to develop a reputation as one of the top New York commercial roofing contractors.
They committed to providing the highest quality customer service, but also guarantee their work, so you can be sure that everything is done right.
Like what you see?
Let's Transform Your Business
We'd love to understand what your business needs, and how we can help you reach your goals.