READY TO TRANSFORM YOUR
BUSINESS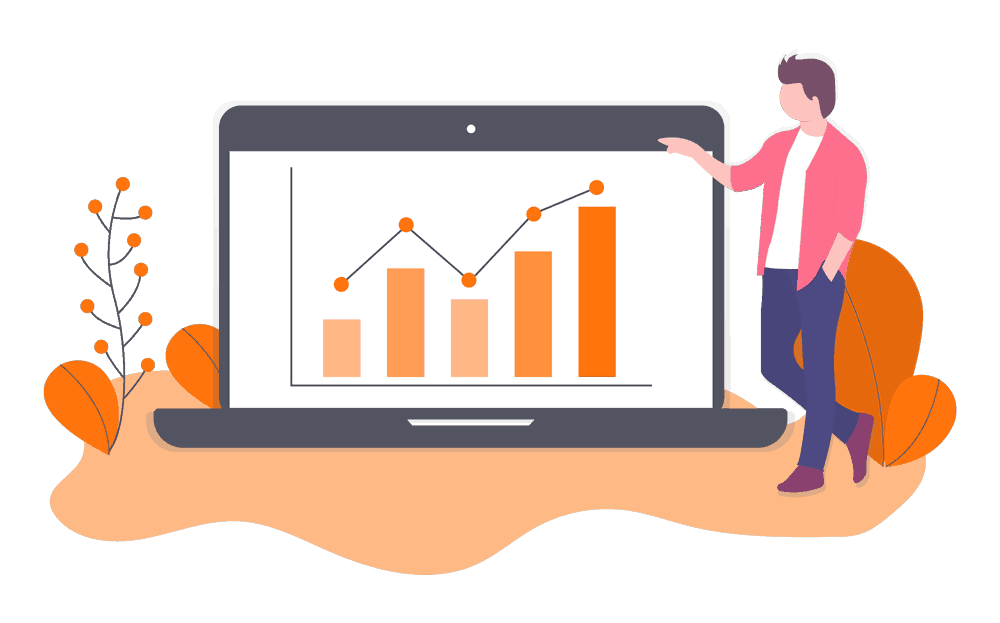 A Digital Agency & Studio
We Help you grow online.
We craft scalable digital experiences for future thinking brands that deliver results and drive revenue. Passion is the cornerstone for every digital experience we produce. Phenom Craft Studios is an independent growth-focused digital agency & serves clients all over the world.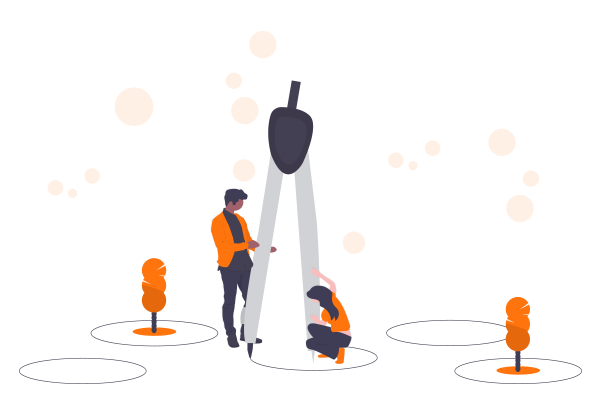 Real Reviews From Real People
Word On The Street
Our team works hard to deliver five star service to the community we serve. We value the honest feedback that our clients share and it helps bring us closer to our community.
I'm so happy I found Sid on FIVERR years ago. He has been my go-to designer for my website. Thank you, Sid! I recommend Sid's talent and he is so... read more nice too. 🙂
YAY Children

In buisness its trial and error finding what works for your brand. However the services that I have received from Phenom Craft Studios have exceeded my expectations EVERY TIME. He... read more doesn't just complete a job, he researches and finds THE BEST options for whatever you need. I strongly recommend his services. His skills bring us all closer to our career dreams & goals.
Coco Quarles

I've been working with Phenom Crafts Studios for over three years now. They created a beautiful website for my business prior to it's opening and have continued to update and... read more handle all my revisions with speed and effeciency. I am very happy with the professionalism and quality of his work. I would highly recommend you to work with this company. I have already made referrals to Sid and these clients are also happy. His work is impressive and he is very trustworthy. I have never met Sid in person but this has never been a problem. You won't be disappointed with his work. Thanks Phenom Craft Studios! All the best!
Andrea Agora

Every pixel is bounded with
CREATIVITY. EFFICIENCY.
RESULTS.
We are a team of creators, thinkers, listeners, innovators and most of all, Phenoms.